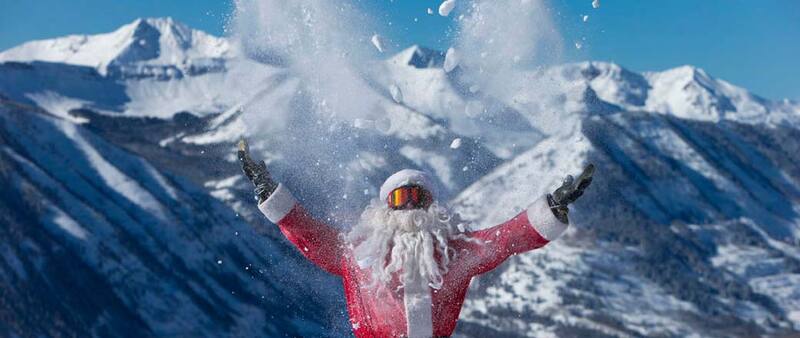 Last Availability for Christmas, New Year and Russian Christmas 2022 - 2023
+33 (0) 975 17 08 36
List of availability accommodation in Courchevel during Christmas, New Year and the Russian Orthodox Christmas (January 6-7). The most requested dates throughout the year. The best time to be in Courchevel and enjoy an unforgettable holiday in the best ski resort in Europe.
Below you will find a wide variety of hotels, chalets and apartments available. You can see all the information of each (photos, description, map...) by clicking on the title. To make a reservation, fill the form, send an email to info@alpcourchevel.com or call us on +33 (0) 975 17 08 36.
If you are not interested in any chalet, hotel or apartment from this list, please get in touch with us. We will find the perfect accommodation for you and your family in a personalized way. In Courchevel every customer is our most important client, and the priority is to attend in detail all your requests and demands.